bébédelaroca © mondial du théâtre

Mondial du Théâtre - Monaco 2021
August 17
th
- 22
nd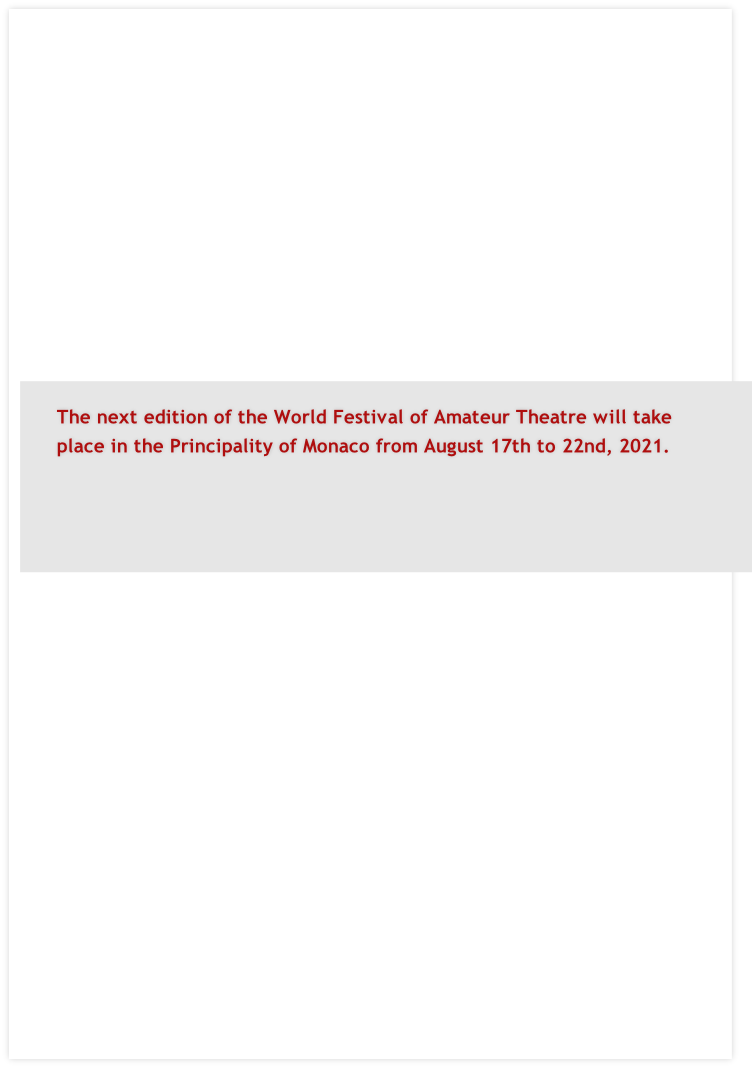 The Festival Village will be located in the Auditorium Rainier III. This location is exclusively reserved to all participants, members of the troupes, members of Congress, Workshops and Colloquia participants . All arrangements for this event are entrusted to an Organisasing Committee of over of 200 volunteers.
Since 1952, the International Amateur Theatre Association gathers amateur
theatre groups from all over the world.

Since 1957, the MONDIAL DU THEATRE, World Festival of Amateur Theatre, is an official event of aita/iata asbl. This festival is held in the Principality of Monaco every four years. On this occasion, the Association also holds its World Congress.

Each National Group will receive an award , the Hommage du Festival specially created by the Monegasque sculptor Marcel Sbirazzoli.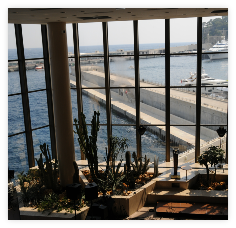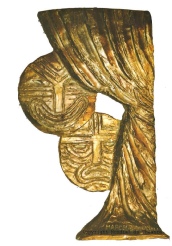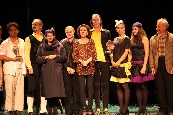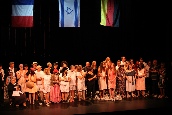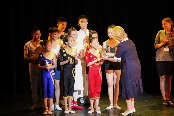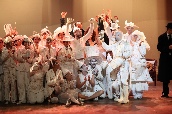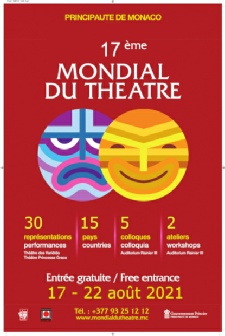 Every 4 years since 1957, this event is organised by the Studio de Monaco (Monegasque artistic association since 1939) .
Since 1957, the Mondial du Théâtre is placed under the High Patronage of The Prince of Monaco and receives the support and the actual help of the Princely Government.

XVIIth Mondial du Théâtre
World Festival of Amateur Theatre